DIRECTOR/PRODUCER
Will is a longtime member of the American Go community and a 5-dan amateur player, whose ideas for a documentary got the project started. He founded the Brown University Go club in 2010 and worked as a post-production assistant on the HBO pilot CODES OF CONDUCT, edited by Jay Rabinowitz and directed by Steve McQueen. Will is currently a PhD student in astrophysics at the University of Arizona in Tucson, AZ.
DIRECTOR/PRODUCER
Cole met Will at Brown University and co-founded the American Collegiate Go Association in 2012. When he's not working on the film, Cole is a PhD candidate in nuclear chemistry at Washington University in St Louis. His science outreach work includes "Where Did We Come From?", animated by Jorge Cham of PhD Comics.
PRODUCER
Kate is a feature film and episodic television editor serving as a producer and post-production supervisor. Her work includes HBO's BOARDWALK EMPIRE and all five seasons of THE WIRE, for which she received an ACE award. Among her other credits are the films AMERICAN BUFFALO and OUTSIDE PROVIDENCE, the miniseries SHOW ME A HERO (HBO), and television episodes of THE DEUCE (HBO), SEX AND THE CITY (HBO), and THE MARVELOUS MRS. MAISEL (AMAZON).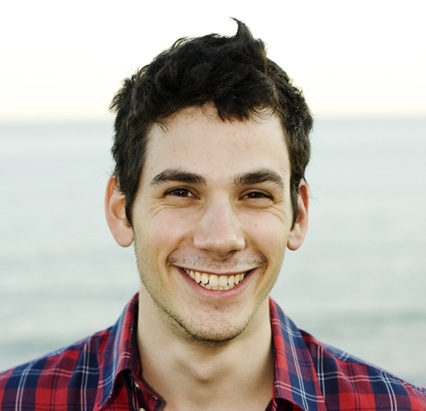 EDITOR
Richard assistant-edited the feature documentary LIFE, ANIMATED (Academy Award Nominee, 2017), as well as ART AND CRAFT (Academy Award Shortlist, 2015). He received his B.A. in Art from Yale University. Richard is currently directing his first feature documentary, FOR THE BIRDS, and lives in Brooklyn. For more of his work, check out richardmiron.com.
DIRECTOR OF PHOTOGRAPHY
A veteran filmmaker from Brooklyn, Colin joined as DP in June 2013. His work spans narrative, commercial, and documentary film in dozens of states and several countries. Colin recently directed his own short film, MY FATHER'S PRISONERS (2016). See more of his work at colinsonner.com.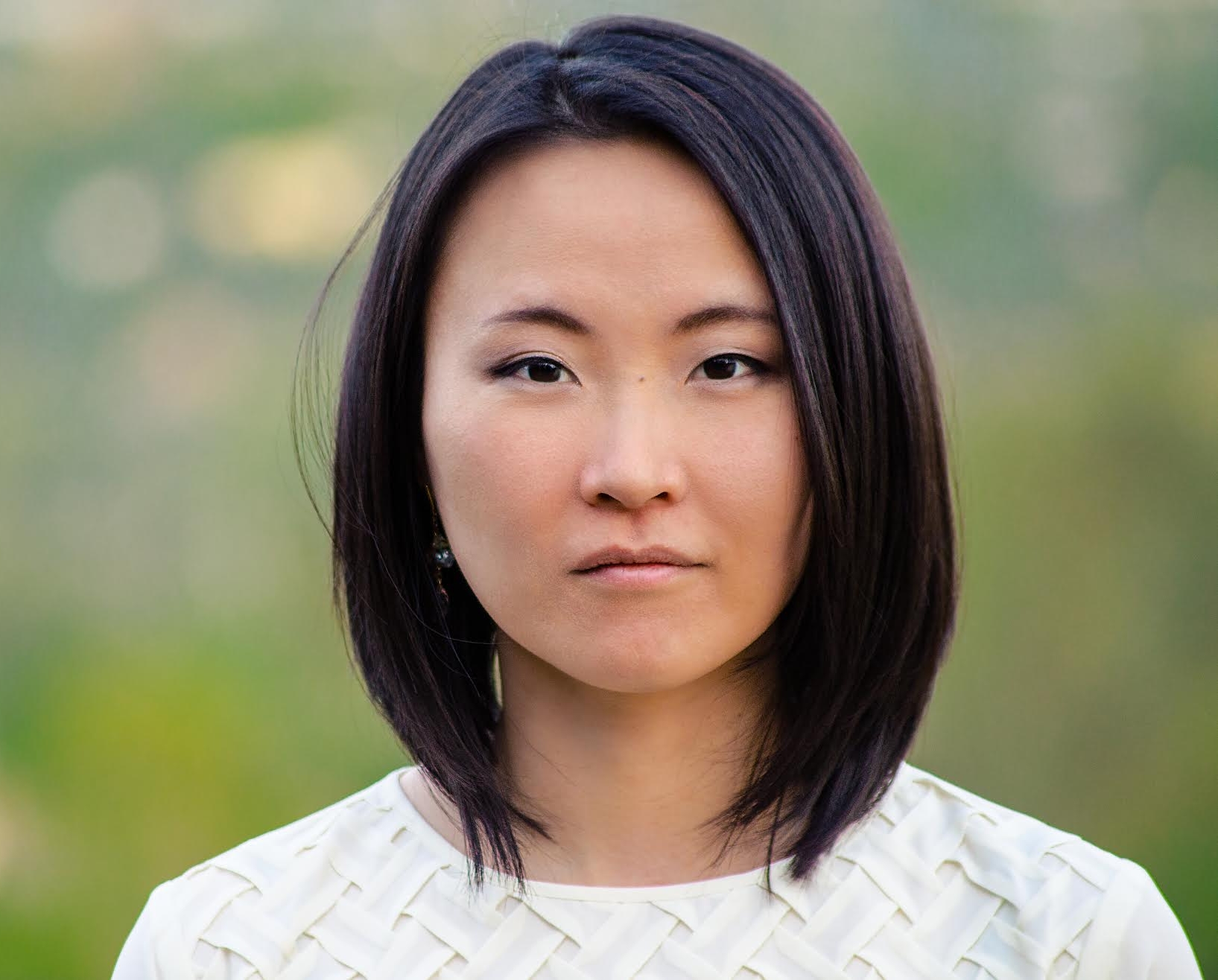 ANIMATOR
Shixie (Xiangjun Shi) is an award-winning animator based in Austin. She has a deep interest in physics and science communication, and is an expert at nimble, minimalistic expressions. She graduated in 2013 with B.A. in Physics from Brown University and B.F.A. in Film/Animation/Video from Rhode Island School of Design. For more of her work, check out shixie.org.
COMPOSER
A multi-instrumentalist specializing in woodwinds and brass, Jon has lent his talents to dozens of bands. He recently won a Grammy as a member of The War on Drugs, was formerly a member of Beirut, and has performed with David Byrne, St. Vincent, The National, and Liza Minnelli, among others. In the film world, Jon has composed scores for The Things We've Seen (2016), The Elvis Room (2016), the Netflix series Hot Girls Wanted: Turned On (2017) & Afflicted (2018), and is currently scoring Pledge (2018), Boo! (2018), and Mafak [Screwdriver] (2018).